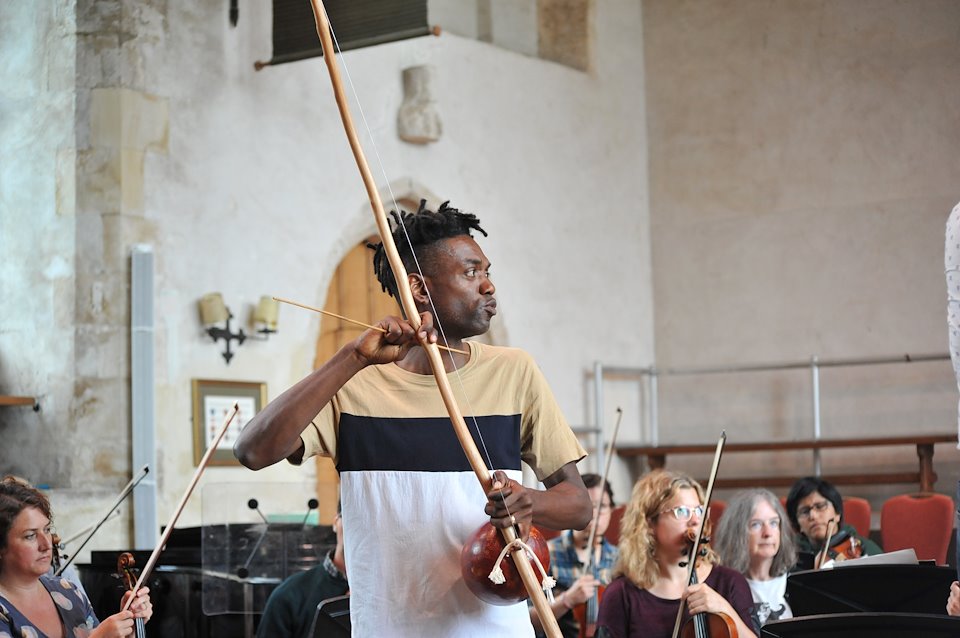 Adriano Adewale, Brazilian musician in rehearsal for his Percussion Concerto in the Great Hall.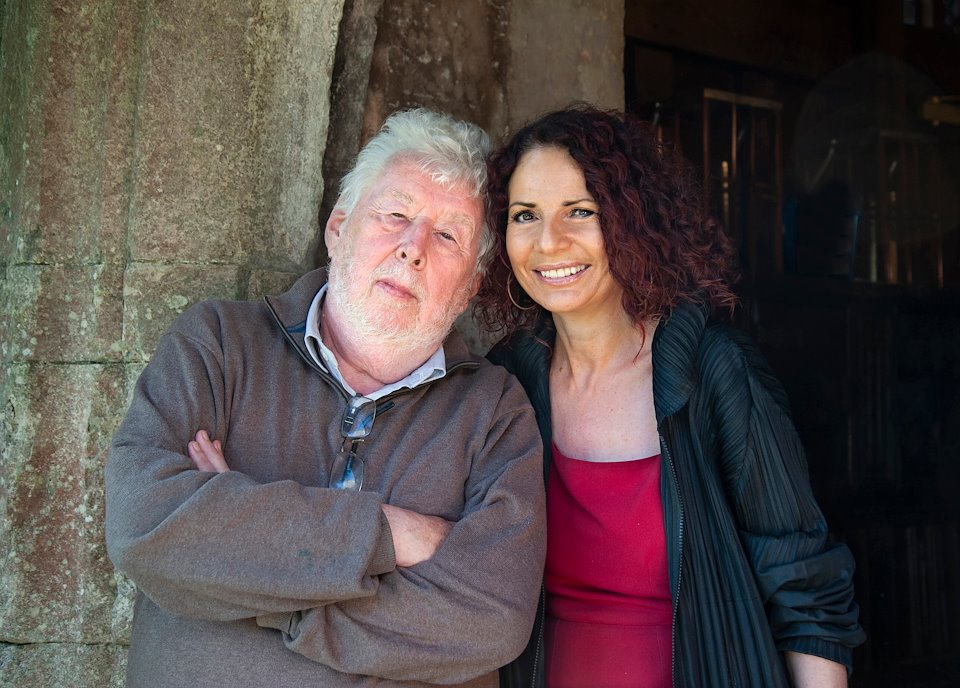 Composer Harrison Birtwistle and pianist and Artistic Director, Joanna MacGregor on the last day of the Dartington Summer School & Festival of Music.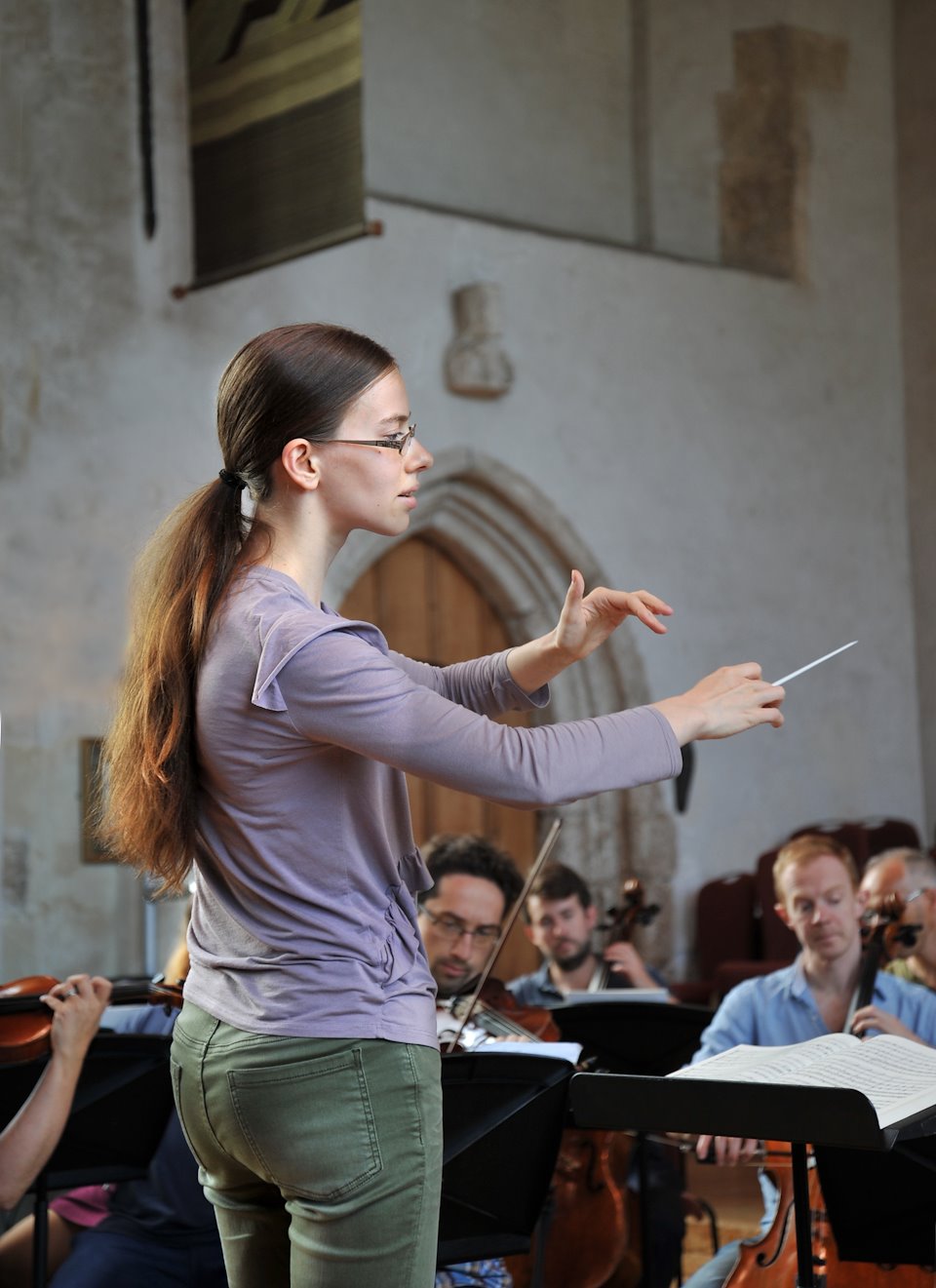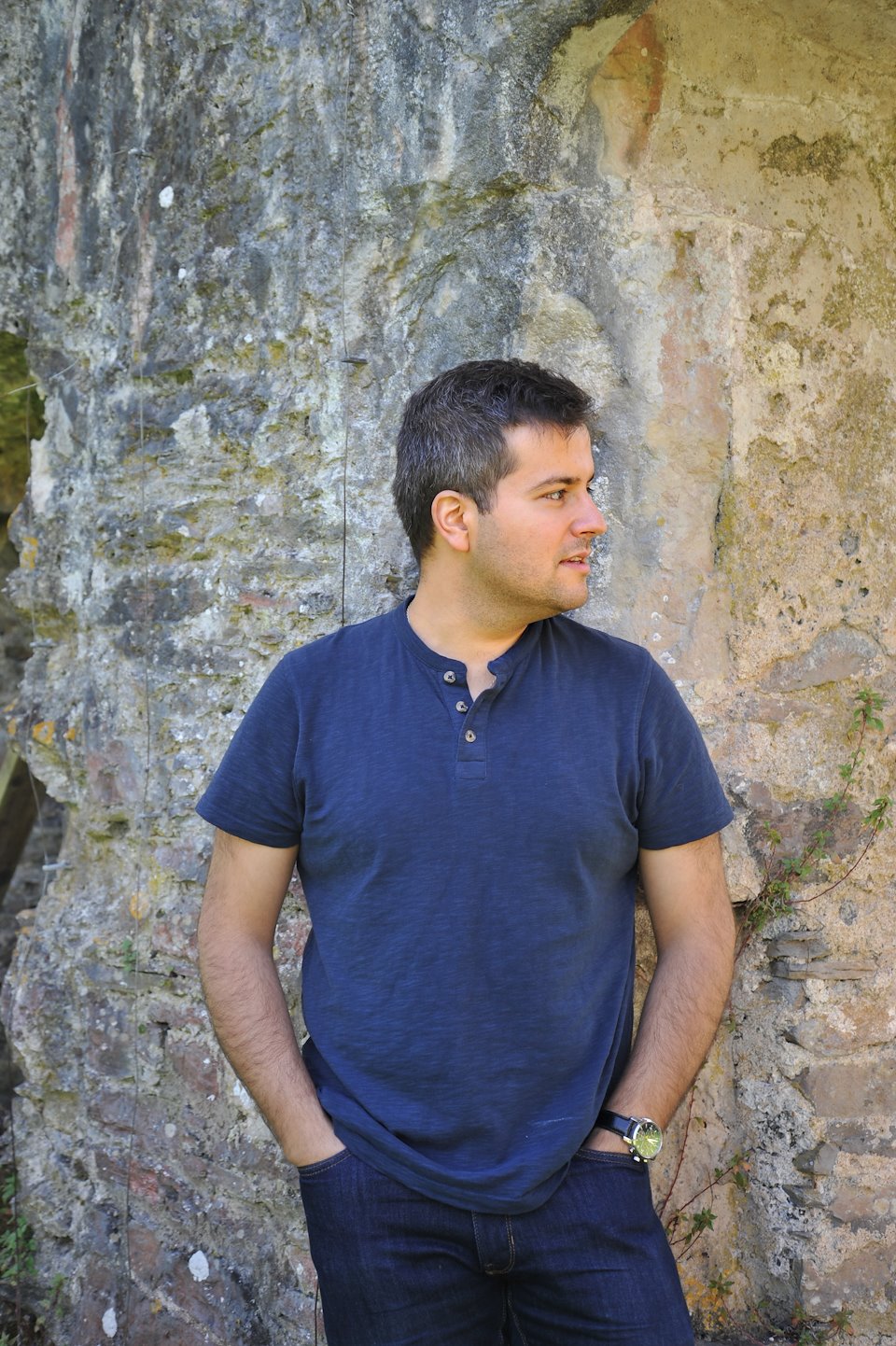 Florian Mitrea, Romanian pianist.
Thomas Gould, violinist.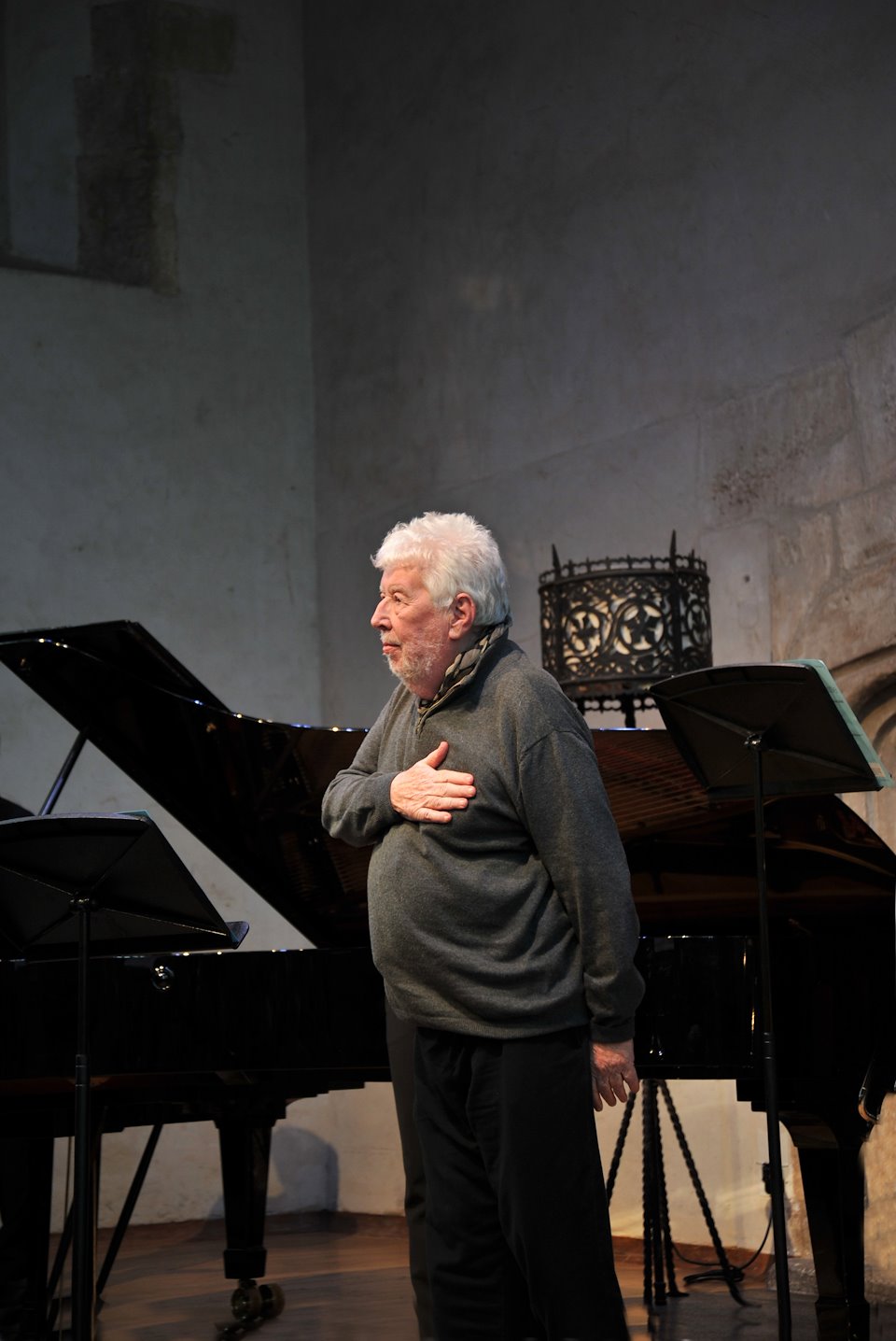 Harrison Birtwistle at the end of the concert to celebrate his 85th birthday.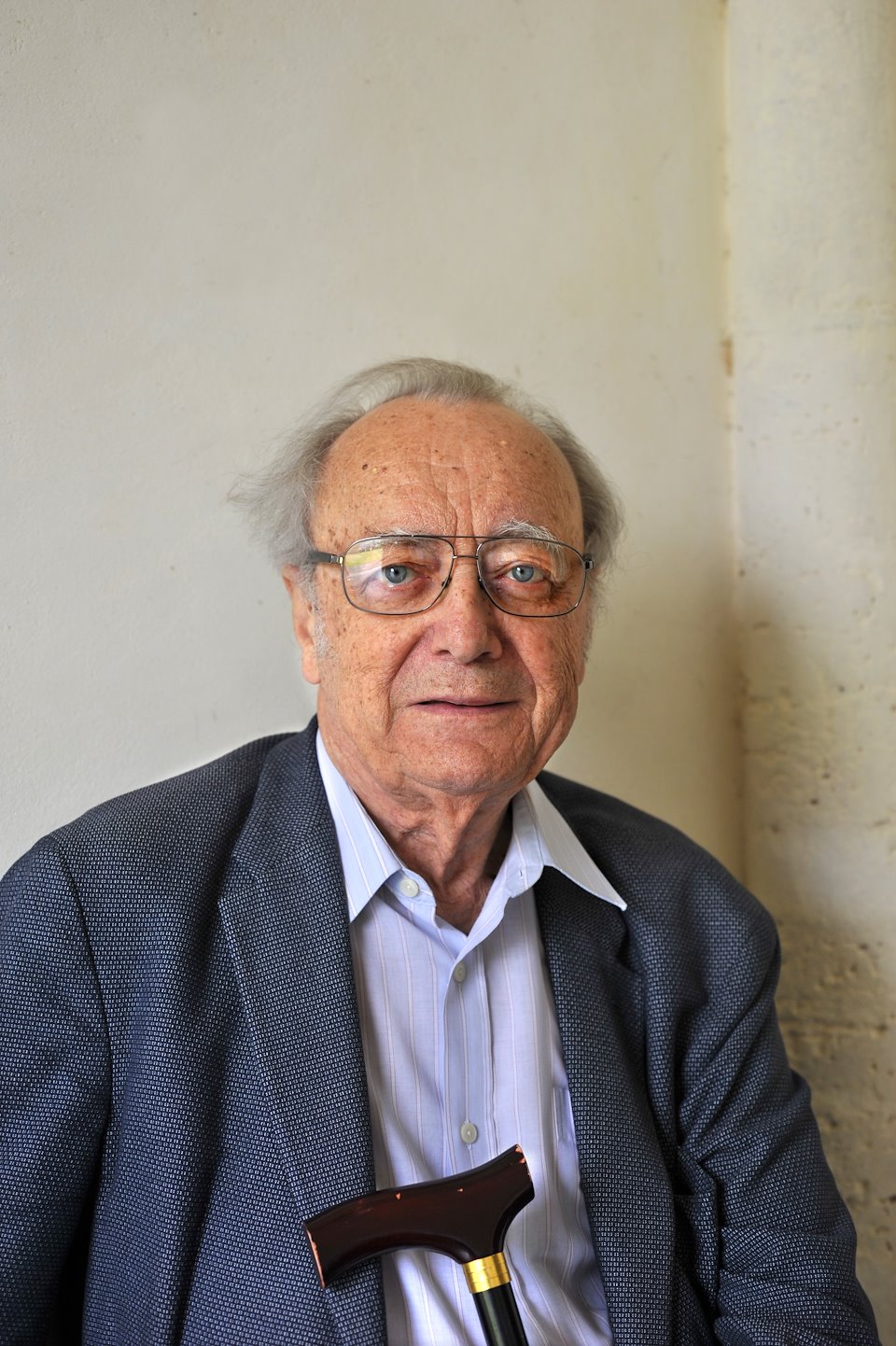 Alfred Brendel, the celebrated pianist.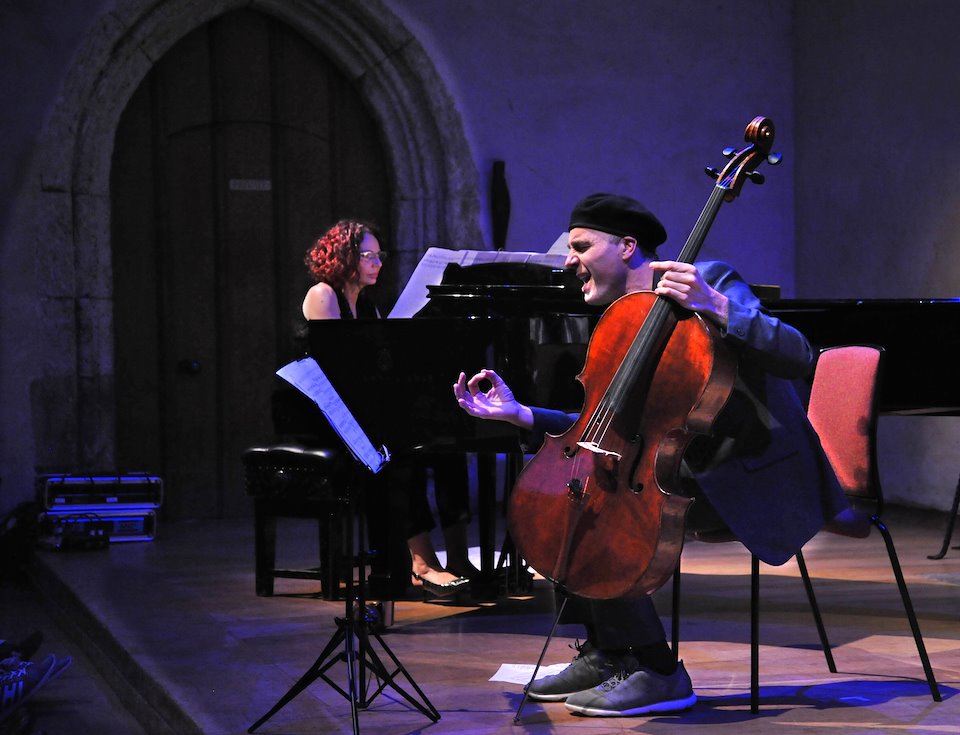 Pianist and Artistic Director Joanna MacGregor and Adrian Brendel performing a Bertolt Brecht song at the Adriano Adewale and Friends concert.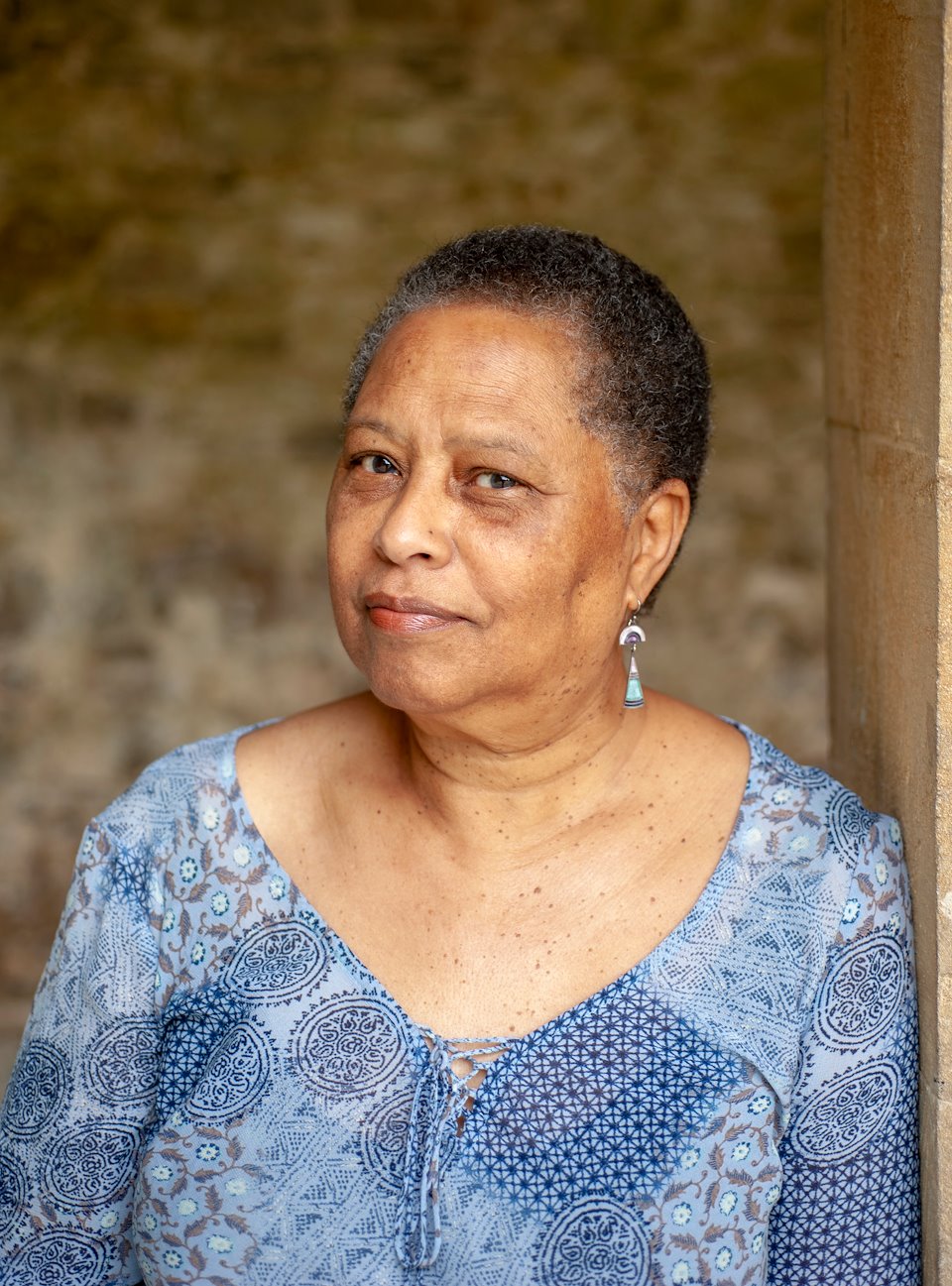 Eleanor Alberga, composer.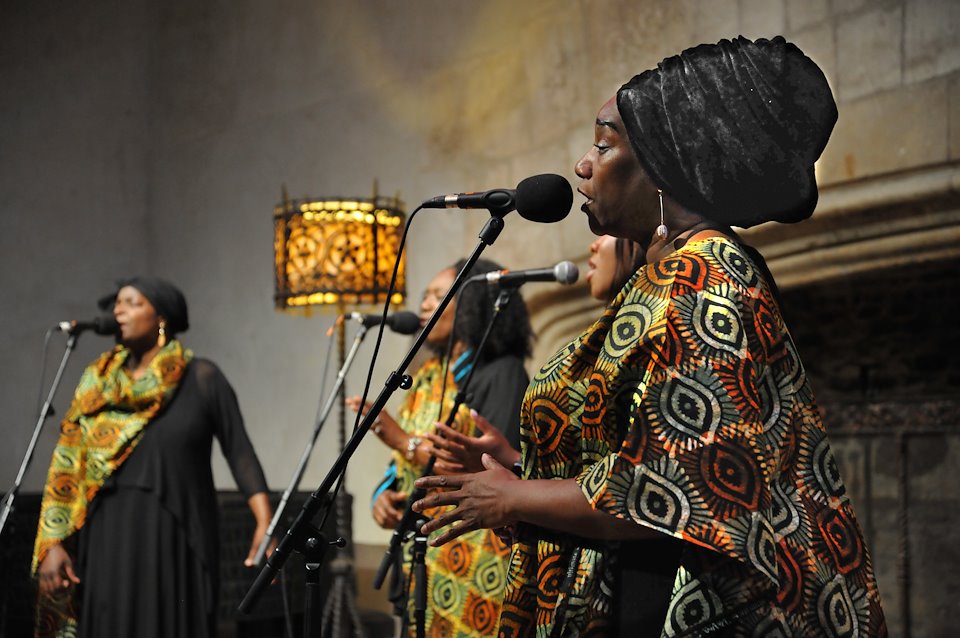 Black Voices, a cappella ensemble performing in the Great Hall.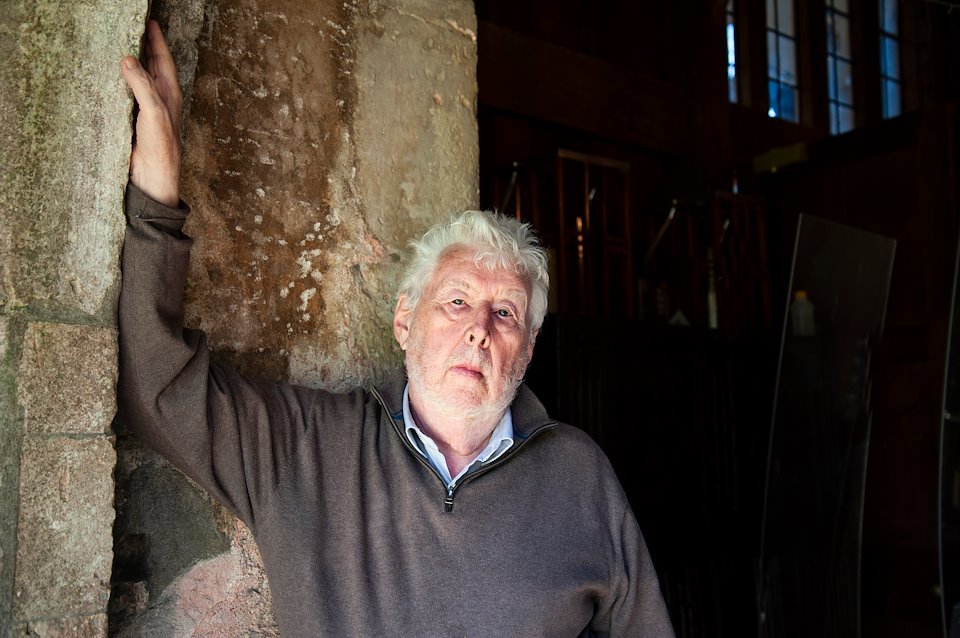 Eminent composer, Harrison Birtwistle.
Dartington Summer School of Music part 2
Some more photos from the 2019 Dartington Summer School and Festival of Music. It was Joanna MacGregor's last year as Artistic Director.